Enjoy your holiday at the Petit Hotel in San Benedetto del Tronto
The Petit Hotel, modern and renovated, is situated in the first row on the promenade of San Benedetto del Tronto, right in front of the beach.
The Hotel has 30 comfortable rooms with television, air-conditioning, private bathroom with shower, telephone, safe and a wide balcony with sea- view.
The hotel also is provided with all sorts of comforts: lift, bar, parking area, a spacious air-conditioned restaurant, living room with TV, free use of bikes, private beach in front of the hotel with cabins, deckchairs, beds, beach umbrellas. The restaurant offers every day typical regional fish-dishes and meat- dishes menu.
QUEL CHE RESTA DELL'ESTATE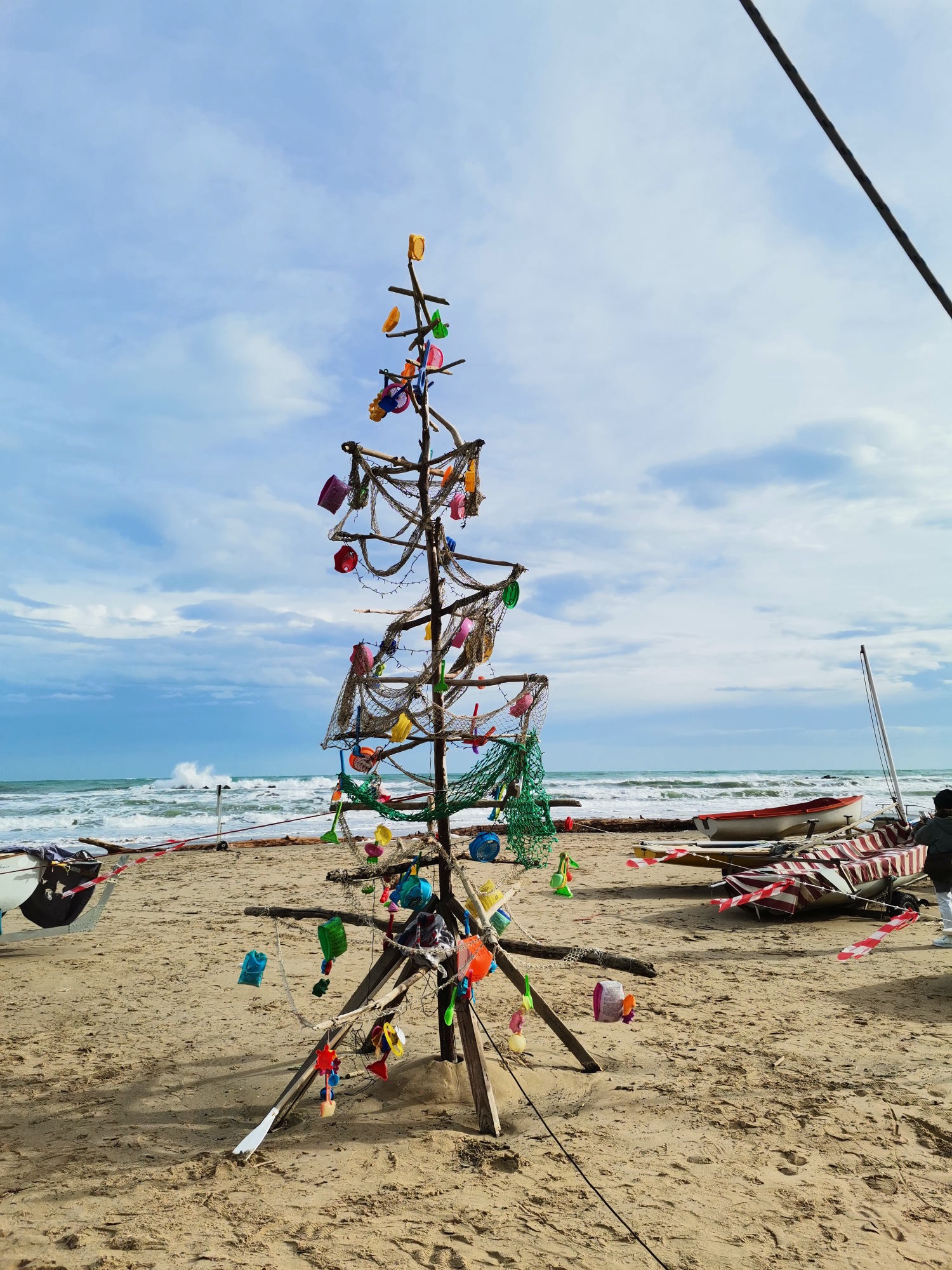 Quel che resta dell'estate è un albero di Natale spoglio e inerte, fatto di brandelli di legno e plastica. Quasi la metafora di un anno livido, senza abbracci, che non vediamo l'ora di metterci alle spalle.Un caldo abbraccio da tutti noi e un augurio per un 2021 che ci sorrida senza inganni. Un grazie speciale a tutti quelli che, anche per un solo giorno, sono venuti a trovarci quest'anno. Non lo sanno ma la loro presenza è stata per noi una potente iniezione di fiducia.